Support the cause of independent occult creators!
While you do get a ton of cool articles signing up for a free membership here at CMC, a paid membership gets you more than you can imagine.
Yeah, you get the articles, the discounts, the freebies, the special prestige in our community, but you also get the ability to support the independent occult creators that make CMC possible.
You see, the CMC is a volunteer run and operated machine. We all have day jobs and full lives. We take on this project because we love chaos magick and the occult world it represents. We love the community it has created and the explorers we've found it in.
Our mission is three-fold:
To create an outlet for all things occult, acting as a hub for occultists to come together
To put the spotlight on our amazing independent occult creators in the community
To report on the news of the occult world, our culture, and share that with the world.
So, when you're plunking down your hard-earned money for your monthly or yearly subscriptions, know that you're doing way more than just getting cool content. You're helping to create a space for our culture to thrive in a positive way.
---
Donate to the occult free press @ chaosmagick.com.
---
Also, donate to other great causes that don't keep all the money.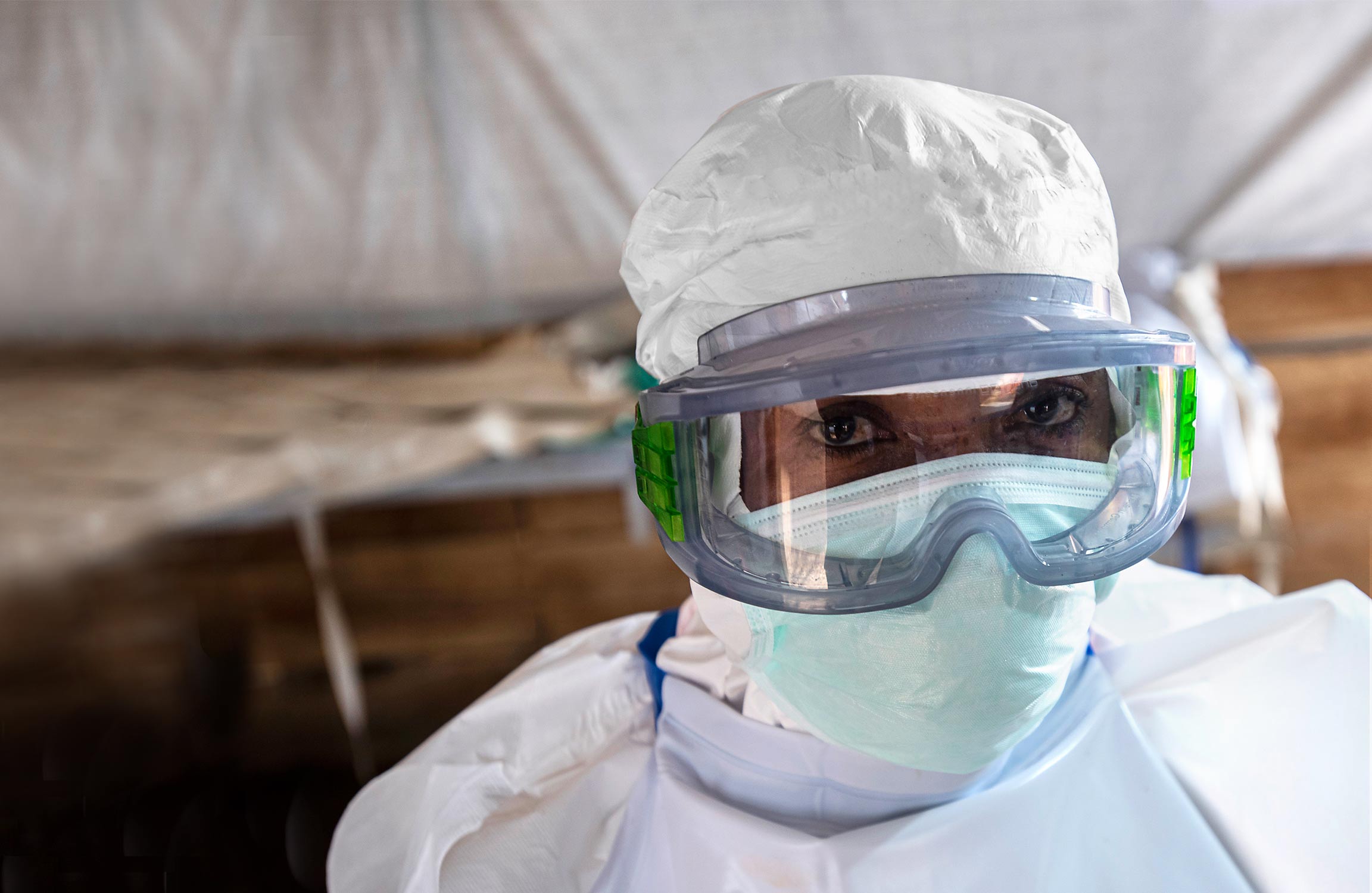 ---
ChaosMagick.com doesn't exist without you!
For less than the cost of a coffee at the local coffee shop, you can help support independent occult publishing. Every dime that comes to us goes to support the continued efforts of this platform. Please consider a subscription today.
Support Independent Occult Publishing